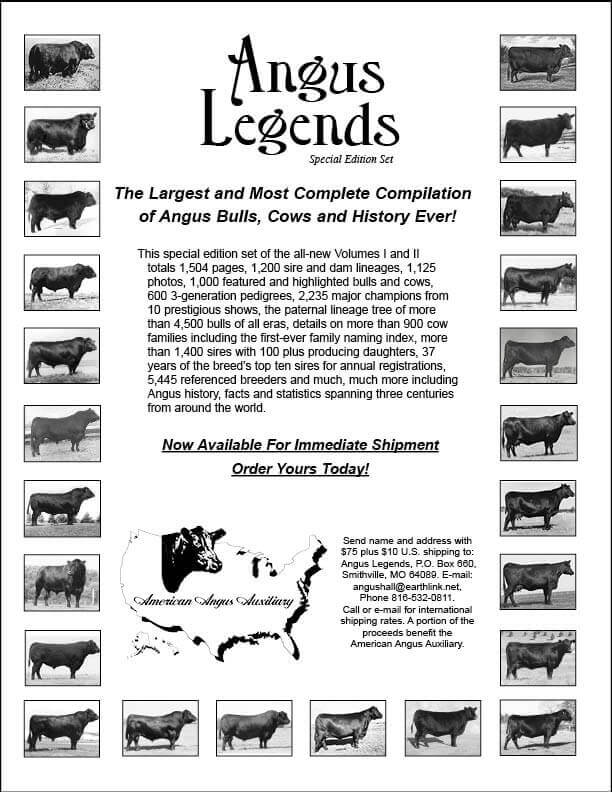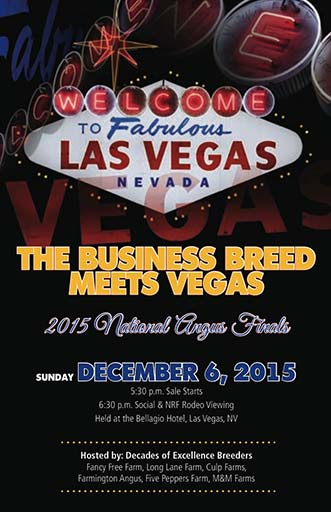 View Videos of Live Animals
That Sell In This Exciting Event!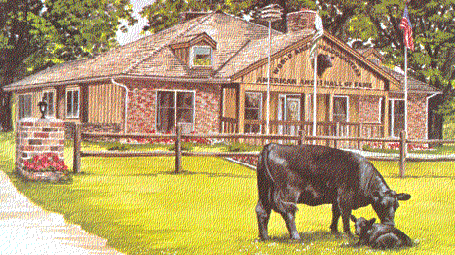 Tom Burke
(816) 853-2697

Kurt Schaff
(816) 520-6447
Jeremy Haag
(816) 516-1309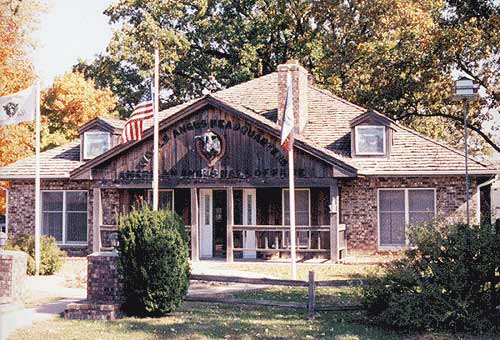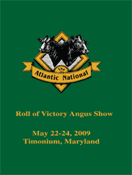 Atlantic National
Complete 20 year history of the Atlantic National, filled with pictures and Angus information. Send $20.00 plus $5.00 postage and handling to:
American Angus Hall of Fame
PO Box 660
Smithville, MO 64089
816-532-0811
angushall@earthlink.net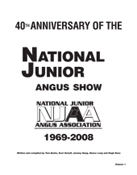 National Junior Angus Show
This book contains a complete 40 year history of the National Junior Angus Show, 1969 through 2008, as well as the complete history of the National Junior Showmanship Contest from 1967 through 2008. Nearly 1000 pages of Angus history with over 5000 photos, a true masterpiece.
Send $60.00 plus $10.00 postage and handling to:
Christy Page, Georgia Angus Association
638 Lake Crest Dr., Jefferson, GA 30549
706-387-0656, info@georgiaangus.org
---